🎧 The Archives
Songs from high school, college, and shortly thereafter.
The Archives
2009-2018
"In 'The Archives' you will find collections of songs from my past phases of life - high school, college, just after graduation during my first fews years with a real job and a new husband, and one from our time living on a canal boat in the English countryside. If you're looking for nostalgia, songs written during these phases of life, this is where you'll find them."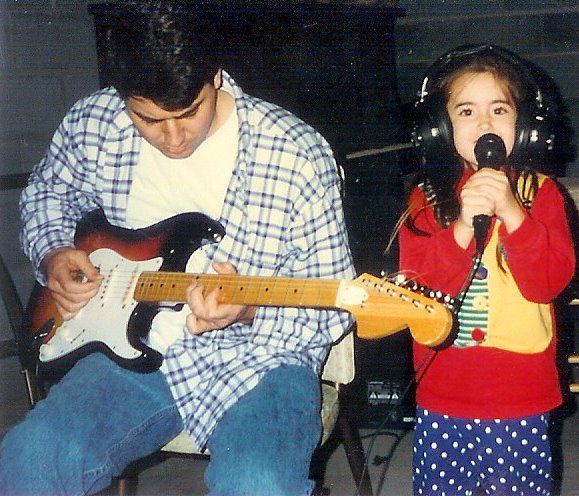 👋 About Me
My name is Amber and I like to make music.
I also like to practice yoga, cook, and play with my dog.
I was born in Tarboro, NC, and grew up mostly in Forest, VA (where I started voice and guitar lessons, and my songwriting journey). In 2009 I moved to Nashville, TN to study Commercial Music, Voice: Music Business Emphasis at Belmont University.
I worked in the music business for a while after college, doing Artist Relations for Yamaha Entertainment Group, placing keyboards with their endorsed artists, and helping with production for concerts, as well as studio recording sessions.
In 2015 I married my best friend, and in 2016 we moved to Oxford, England. I perform on my own as well as with my husband, as our duo
Leigh & Liam
.